On November 12, 2009, Zhengzhou Nissan Motor Co., Ltd. announced at Guangzhou Changlong Hotel: NISSAN's first high-end light truck - Capstone was officially listed in China. The listed Capestone models include the three major series of long axis, middle axis, and short axis, as well as a variety of specially-installed vehicles that can be selected by the user. The basic model price ranges from 129,800 yuan to 152,800 yuan.

Capstone uses the well-known ZD30 high pressure common rail engine and the most advanced transmission system to ensure strong power and outstanding economy. This model introduces the concept of car design, has a strong sense of driving comfort, and has obvious human characteristics. It is a high-end light truck that is truly synchronized with international advanced technology. This model will be sold in Zhengzhou Nissan's 4S shop nationwide. The annual sales volume of this model in China is 20,000 units. Previously, Capstone has been sold in Japan, Europe, Mexico and Taiwan.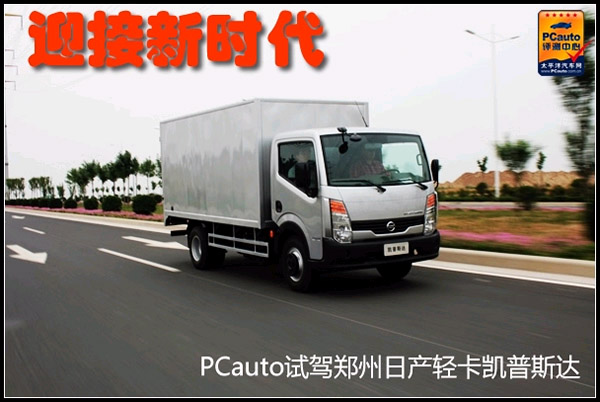 Mr. Okazaki Harumi, one of Zhengzhou Nissan's parent company, Dongfeng Co., Ltd., and Nissan LCV's head in China, said that Capstone's high quality and advanced technology will fully meet the needs of Chinese customers. "The IPO of Nissan is on the market. The development and expansion of China's LCV business is of great significance, representing the growth of Nissan's global LCV business segment."

Guo Zhenlu, general manager of Zhengzhou Nissan, said that Capstone was the first real-name NISSAN branded LCV model since Zhengzhou Nissan joined Dongfeng for only four years. It is listed on the national market today and is an important step for Zhengzhou Nissan to take the lead in LCV. Its dual-brand strategy is unique in the Chinese automotive industry.

Capstone has won the "2007 Europe's Best Light Commercial Vehicle" Award, Japan's "Good Design Design Award", and China "Yangtze River Delta Logistics Equipment 2009 Recommended Brand" award.

Capstone is produced at the Xiangfan plant in Hubei. The Xiangfan LCV base is owned by DFL (Dongfeng Limited), which is a joint venture between Dongfeng Corporation and Nissan Co., Ltd., each with a 50% stake, and is currently the largest automotive joint venture company in China.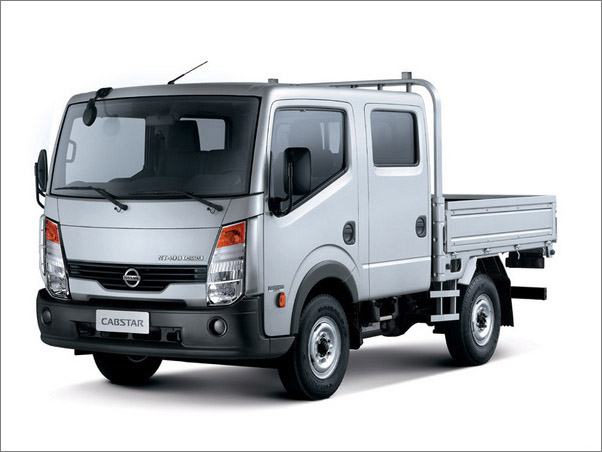 Power highlights efficient

The high-end light truck Capstone, adopts NISSAN's latest ZD30DDTi high pressure common rail diesel engine, with a maximum torque of 296N•m/3200rpm, maximum power of 103kW/3600rpm, and a maximum speed of 120km/h, which is well-deserved in the same level of light truck products. The leader. This powerful power is benefited from its DOHC dual overhead camshaft technology, aluminum reinforced intercooler and large size radiator to ensure more fuel combustion and more rapid engine cooling. Adopting ZF's latest transmission system from Germany, a world-renowned transmission company, allows Capstone to stand out from the crowd and stand out as a superb match with the engine and achieve the most efficient output of power.

Excellent economic performance

As a production vehicle model, economy has always been the focus of light-card users, and Capstone has performed equally well in this area. In addition to the outstanding performance of the engine itself, the car uses advanced direct injection high pressure common rail technology, compression ratio of 16.9: 1, with electronic throttle, electronic control injection system, EGR exhaust gas recycling system and other leading technologies, emissions easily reach the country The three standards have resulted in a low energy consumption of the entire vehicle. At a constant speed of 50Km/h, the fuel consumption is only 7.28L, which is 10% lower than traditional high-end light trucks. At the same time, thanks to the dual filters and Nissan high-performance engine piston technology, the vehicle maintenance cycle has been extended, and the maintenance cost of the vehicle during use has been reduced by nearly 1/3.

"Designer-oriented" truck

Capstone completely overcame the traditional impression that people were "tired by trucks" and realized "salvation" of trucks. Capstone uses NISSAN chassis technology to achieve a perfect combination of high strength and light weight. Electronic throttle, short stroke gear and humanized pedal design can effectively reduce driving fatigue. Applications such as hydraulic power steering system and radial tires provide protection for easy driving.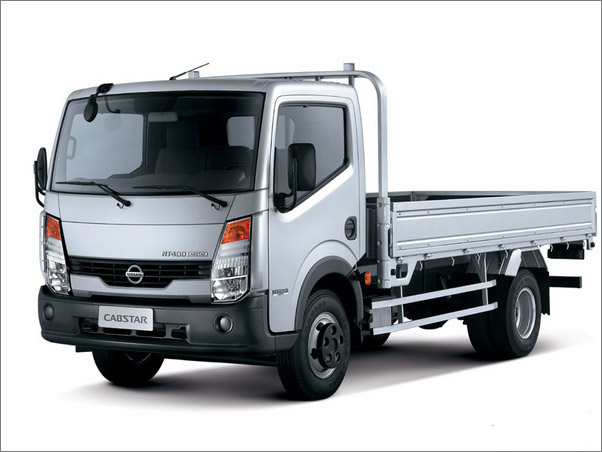 Details highlight humane

In fact, Capstone's leading edge is all-round. In the humanized details of the design, Capstone was outstanding. The digital multi-functional dashboard (MFD) can display timely dynamic data, such as reminding when to refuel, when maintenance, and the best driving speed according to the running status of the vehicle, so as to ensure scientific and efficient use. At present, other high-end light trucks do not have such intelligent configurations. In addition, the details such as the reversible cab, adjustable multi-function seats, warm and cold water cup holders, and up to 28 storage spaces are designed to effectively use space and make driving easier and more comfortable. It can be said that Capstone has demonstrated the humanistic care of occupants everywhere, which is a significant symbol of it as a true high-end light truck.

Synchronization of technology and international

For a long time, China's high-end light trucks have technically stayed in the 1990s, and they have formed a strong contrast with cars and the world. They have lagged behind international advanced levels for more than a decade, both technically and productly. With the continuous development of the Chinese economy and rising consumer demand, objectively requiring commercial vehicles must change this backward situation as soon as possible. Nissan is precisely this historical opportunity to introduce China's Caposida into Europe and Japan. According to this analysis, industry experts believe that Capstone is expected to drive a new round of upgrading of China's light trucks.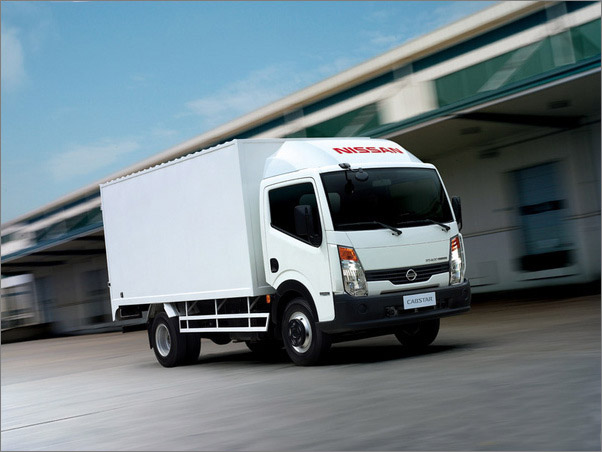 Laser Marking Fume Extractor,Laser Marking Fume Exhaust System,Laser Marking Smoke Extractor,Laser Dust Collector

Jinan Moland Environmental Tech Co.,Ltd , https://www.sdmoland.com