The annual "Double Eleven" carnival feast came to a close, and the logistics industry ushered in a big test. With excellent performance, reliable quality and excellent service, all kinds of trucks supporting

Weichai

Powertrain have become the weapon of logistics enterprises and private car owners.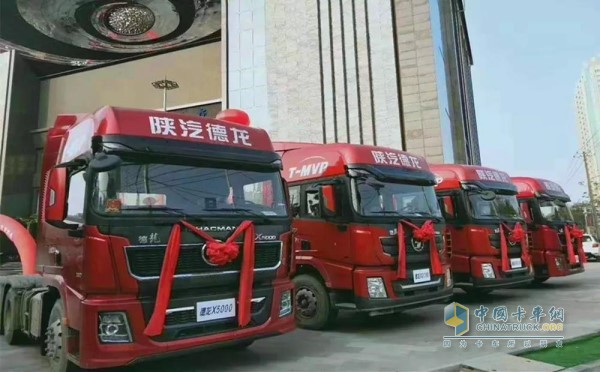 Freight heavy truck with Weichai Golden Powertrain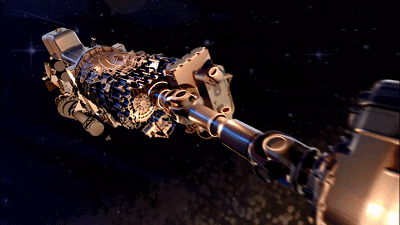 Weichai WP13G powertrain

For the trunk logistics market, this year, Weichai has launched a new high-powered WP13G powertrain, integrating the resources of Weichai Group's "Weichai Engine + Fast Transmission + Hande Axle" to achieve power and economy. Optimized match. Since its listing, it has been widely sought after and has become a "new darling" for the logistics market and a good partner for the "Double Eleven" freight exchange.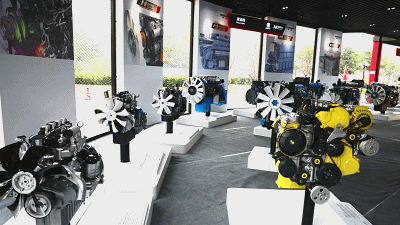 Weichai N+H high-end power

In addition to the layout of trunk logistics, Weichai also launched a new generation of N+H high-end power, achieving full coverage from heavy-duty power to light-duty power, providing an ideal power option for all types of logistics trucks.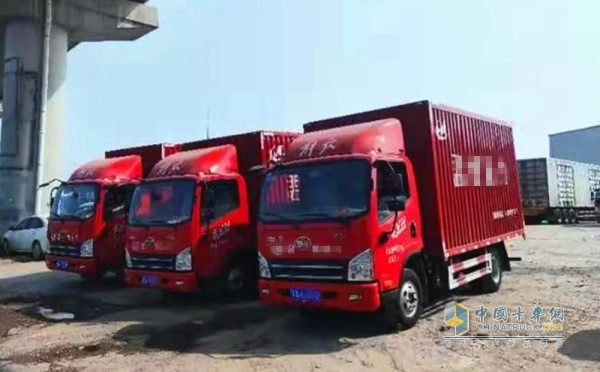 Short-distance freight car equipped with Weichai WP2.3N engine

After years of intensive cultivation, today, Weichai engine is firmly in the leading position in the important distribution centers of logistics in Henan, Hebei and Shandong. A transportation company in Henan is the only designated short-distance transportation company of Debon Logistics, and all its logistics vehicles are equipped with Weichai engines. The owner highly praised Weichai products: "Every year 'double eleven', the transport car does not stop from morning to night, the Weichai engine is durable!"

Reading volume: Source: Weichai information Author: Yue Feng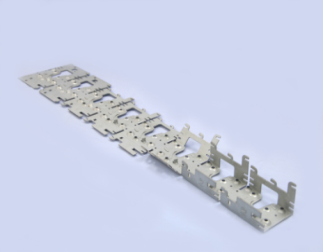 Our Advantage:

1. We have been a professional OEM/ODM

Metal Stamping

(Aluminum,stainless steel,Copper ,SPCC,SGCC and so on) manufacturer for 30 years in China.

2.Products application: Consumer electronic hardware accessories such as telecommunication aluminum cavity,LED Lighting aluminum housing,Setup box housing,power adapter case ,UPS power housing,STB box,AMPLIFIERS chassis and panel LED driver case ;Thermal solution heat sinks&radiator;Computer hardware accessories;Furniture hardware parts,home appliance etc.

3.Surface treament:Anodizing, powder coating,painting bonding, sand blasting, buffering and assembling,Zinc-plated, nicke plated, chrome-plated, silver-plated, gold-plated,Passivation etc.

4.All parts are customized according to customer's drawings or samples. If you have any parts to beproterotype, please feel free to send your drawings/samples to us

Metal Stamping Accessories,Metal Stamping Kit,Metal Stamping Blanks,Metal Punch Tool

Timeplex Industrial Limited , https://www.timeplexhk.com