Kobelco will participate in the 15th China (Beijing) International Construction Machinery, Building Materials Machinery and Mining Machinery Exhibition and Technology Exchange Conference "BICES2019" held at the China International Exhibition Center in Beijing from September 4th to September 7th, 2019. ".


BICES 2019 - Heavyweight exhibition in the construction machinery industry


Since the BICES exhibition was launched in Beijing, China in 1989, the biennial BICES has brought together innovations in engineering and machinery such as construction machinery and mining machinery. The goal of sustainable development is to have a major impact on a global scale. A strong industry event.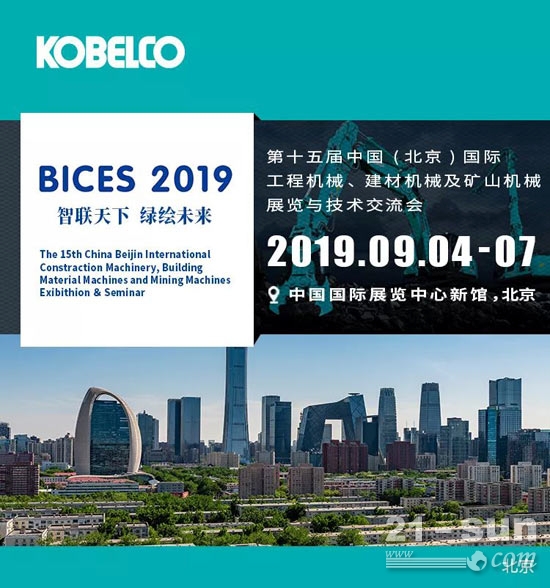 On this BICES, Kobelco will have two major exhibitions. One is the machine that has become more and more popular in the metal recycling industry in China, and the other is the "KOBELCO IoT" that uses the latest technology to bring you to the future key industries. The powerful KOBELCO latest technology.

Exhibition model ·Technical introduction

Metal disintegration machine:

1. SK210 car dismantling machine


A continuously improved machine for the disintegration of automobiles

Able to adapt to the ever-increasing car durability

Increase the efficiency of dismantling of scrapped cars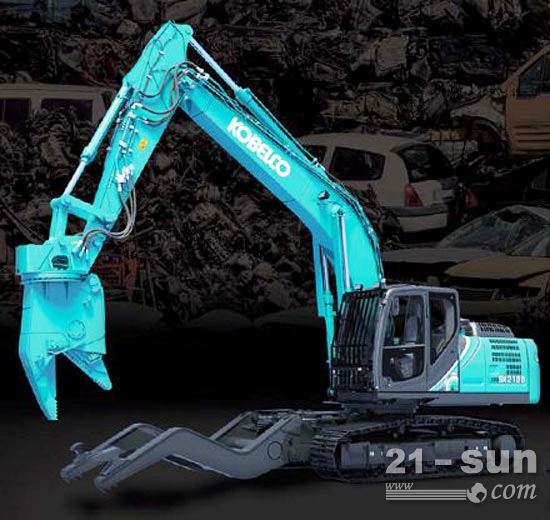 2. SK210 multi-function disintegration machine


Not only can be disassembled, but also fine classification


It can be perfectly disassembled for different volume metal products such as automobiles, home appliances and engines.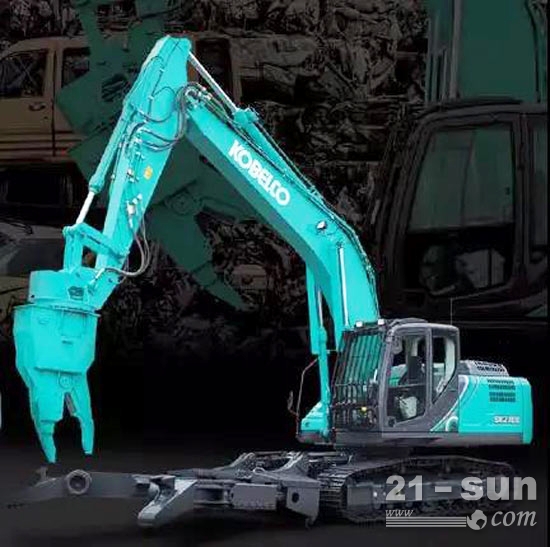 3. SK350 steel grabber (scrap iron loader)


A dedicated arm and boom are provided to ensure a working radius.


It has a liftable cab.


Greatly improved scrap iron loading efficiency.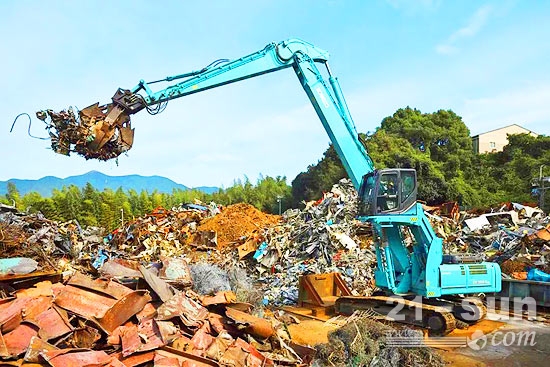 ※Not currently available for sale in China.


Exhibition technology

- K-DIVE -


"K-DIVE" is a remote control system for hydraulic excavators that Kobelco aims to be applied to actual construction in the near future, through the use of "5G" next-generation mobile communication technology.

※Not currently available for sale in China.

Exhibition details


The 15th China (Beijing) International Construction Machinery, Building Materials Machinery and Mining Machinery Exhibition and Technology Exchange Conference (BICES2019)

Exhibition time


September 4-7, 2019

Exhibition location


China International Exhibition Center New Hall, Beijing, China


Address: 88 Yuxiang Road, Shunyi District, Beijing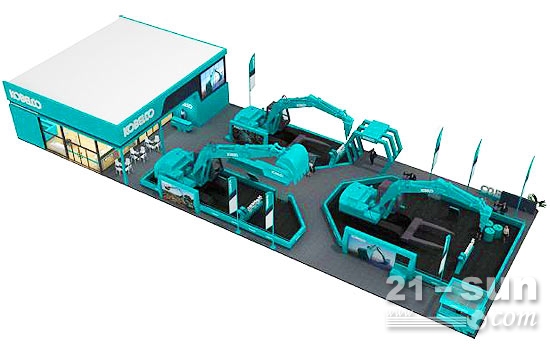 Kobelco's location S221

Related News: Kobelco BICES Exhibition

Combined Needle Roller Bearing

Combined Roller Bearing,Combined Needle Roller Bearings,Thrust Combined Needle Roller Bearing,Combined Cylindrical Needle Roller Bearing

Changzhou Fangya bearing Co.,LTD , https://www.czfybearing.com